The company "Prom Gaz BP" is a dynamically developing company operating in the liquefied gas market since 2017.The main activity of the company is a retail sale of liquefied petroleum gas in the market of Atyrau and in Atyrau region.
The company's strategy is to offer higher quality products on the market, as well as safe and uninterrupted supply of liquefied gas to the population and industrial enterprises of Atyrau and Atyrau region. At the moment there are 23 gas stations in operation.
The supplier of LHG (liquefied hydrocarbon gas) is the company «Liquefied petroleum gas Storage Park» LLP, the manufacturer is the Atyrau oil refinery.
The company conducted an audit to assess the compliance of quality management systems and environmental management with the requirements of the Standards ST RK ISO 9001-2009 (ISO9001:2008) and ST RK ISO 14001-2006 (ISO14001:2004). Project management in the Company is carried out by an approved sequence of business processes, where the actions of performers are clearly regulated by internal Instructions and Regulations of the Company.
New generation fuel
AUTOGAZ is reinforced with a combustion activator DIFRON 501 LPG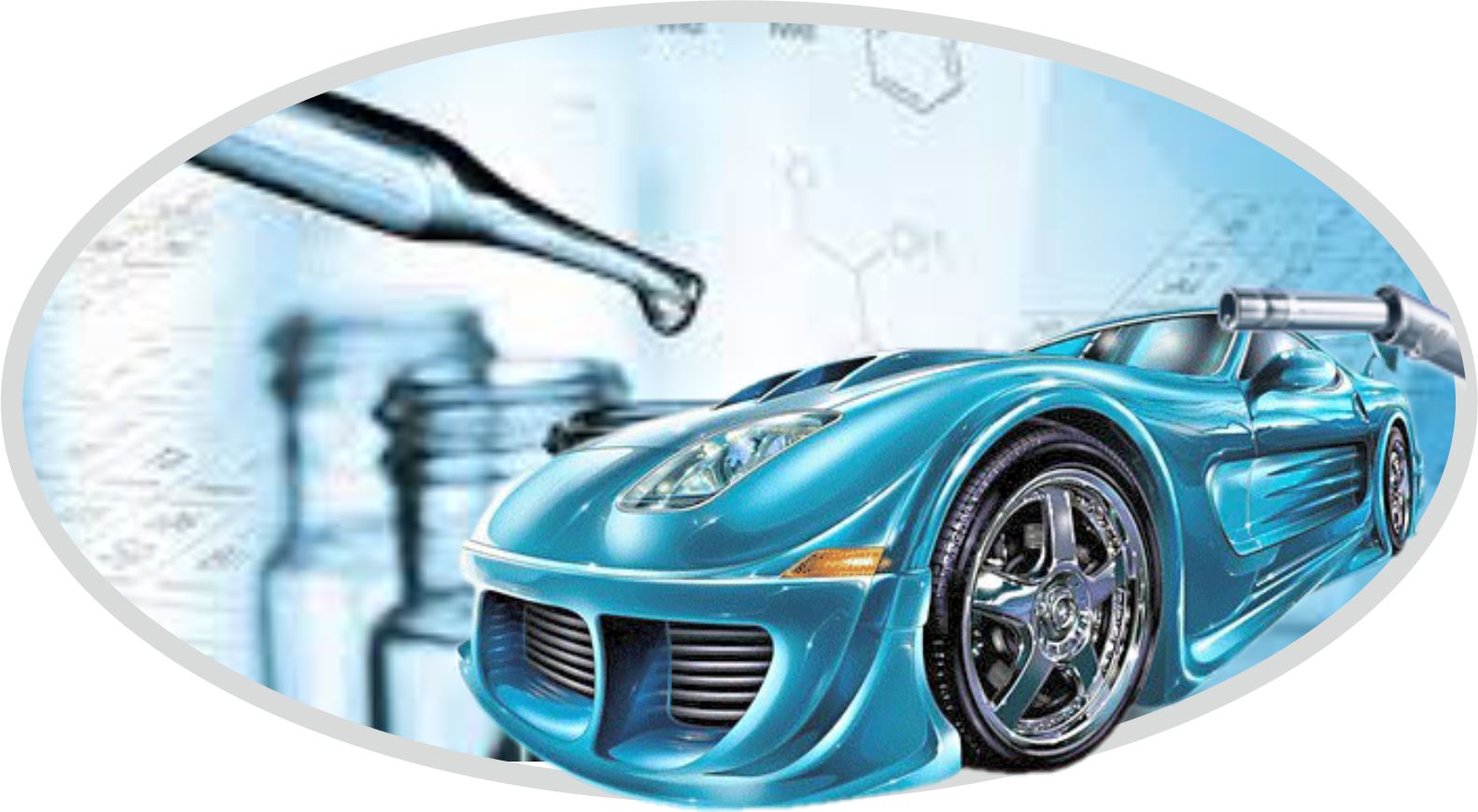 PromGaz BP is gas station network № 1 in Atyrau
NEAREST GAS STATION