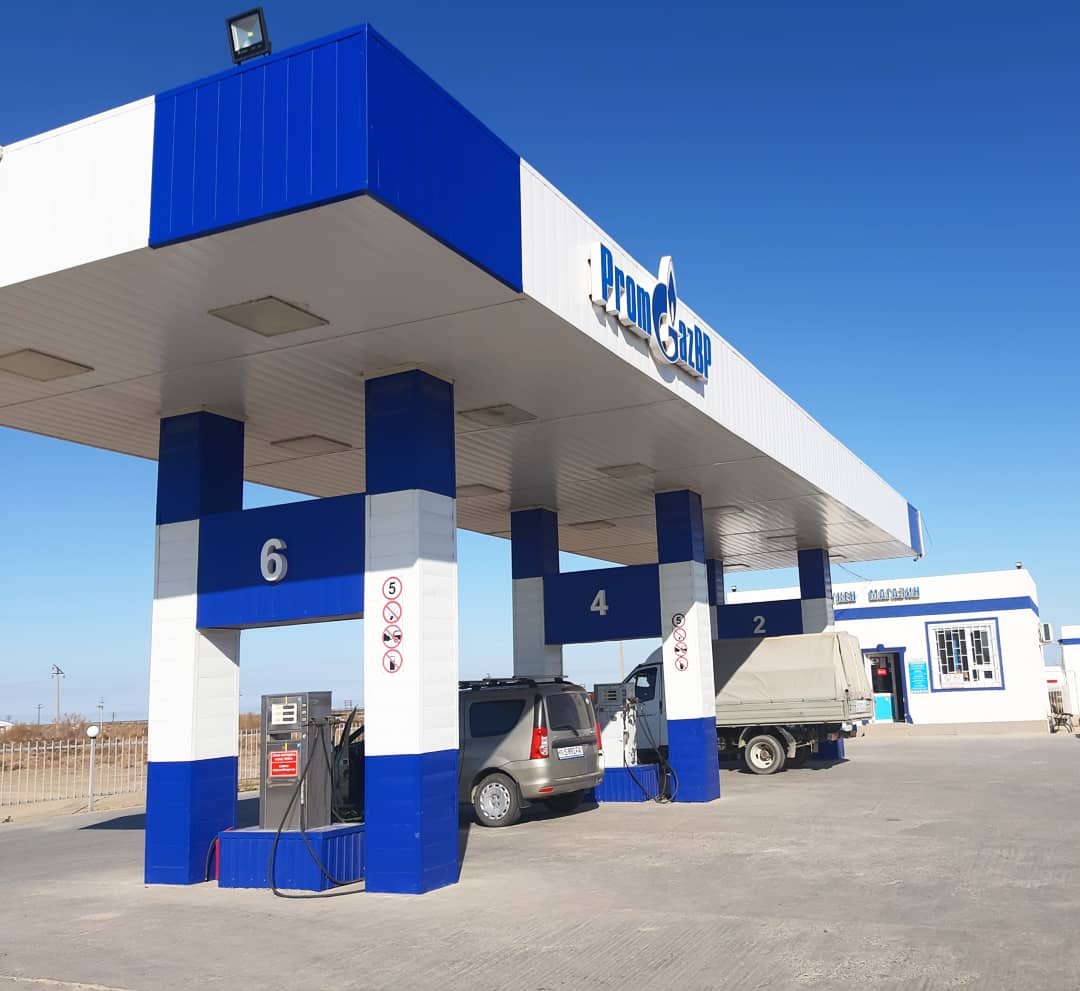 FuelCoupon Benefits
Save time when refueling-the calculation with the operator lasts no more than a few seconds

Any fraud on the part of gas station cashier is excluded

Control of fuel costs
Fuel coupons are maintained in all PromgazBP gas stations:
Fuel type: Liquefied petroleum gas(CIS)
Coupon values: 10, 20,30, 40, 50, 60, 70, 80, 90, 100 liters
How to buy PromgazBP Coupons
Dear customers!
To purchase gas coupons, you need to contact the company's office:
Atyrau, Azattyk Ave., building 113
Or order coupons by phone: 8 (7122)46 53 35, +7 701 318 82 42
We are waiting for your requests by e-mail: promgazbp@bk.ru
The Manager will tell you in detail about the conditions for using coupons.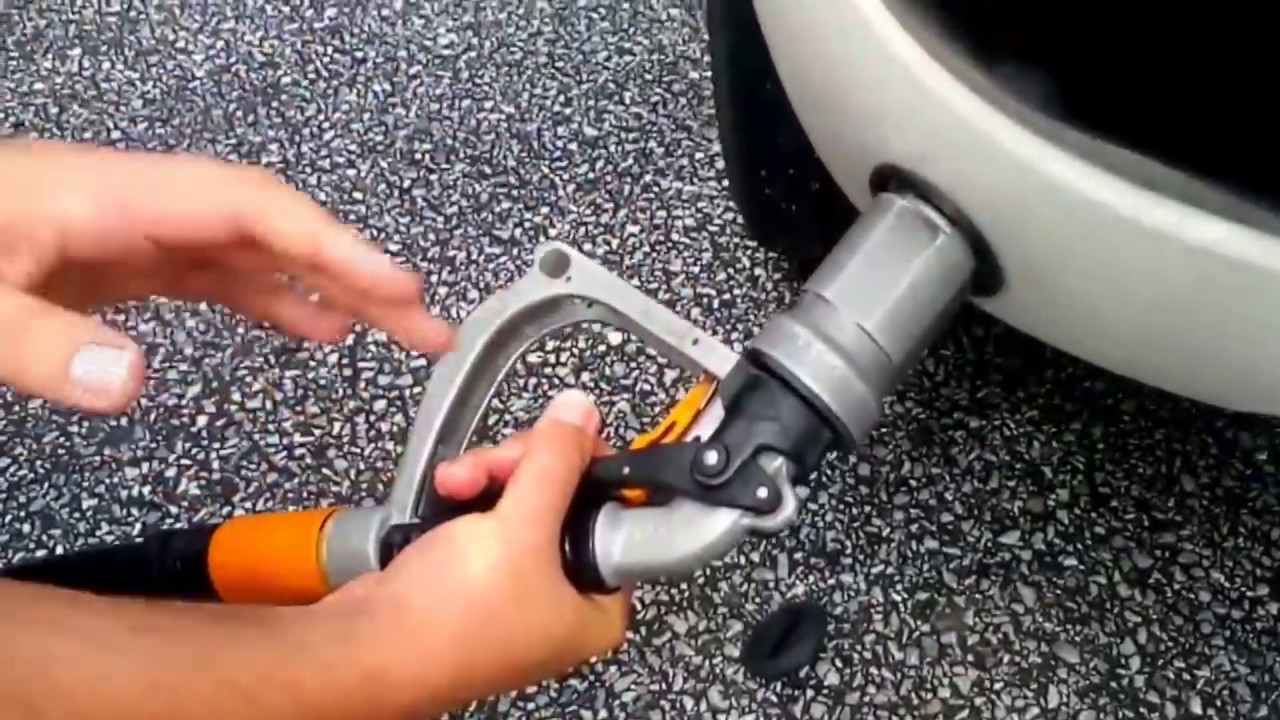 Make a request for coupons
To get fuel coupons, just make a request right now.
Fill out the form and the Manager will contact You within a working day
Thanks!